WELCOME TO GOSPORTARIANS WEBSITE 2021
Click here for 2017 community archive
Click here for 2018 community archive
Click here for 2019 community archive
The Gosportarians were formed as an independant group to raise monies for the Mayor of Gosport's charities along with local worthy causes. Anyone can join our group and anyone can ask for our assistance, and if we can help, we will. Our contact details are above, or use our Facebook page to comment. You can also make donations online to support our work with local schools, groups and support agencies, as well as suggesting worthy causes that we can assist. #gosportarians. If you wish to make a donation to support our work in the community, you will find a donate button at the bottom of the page.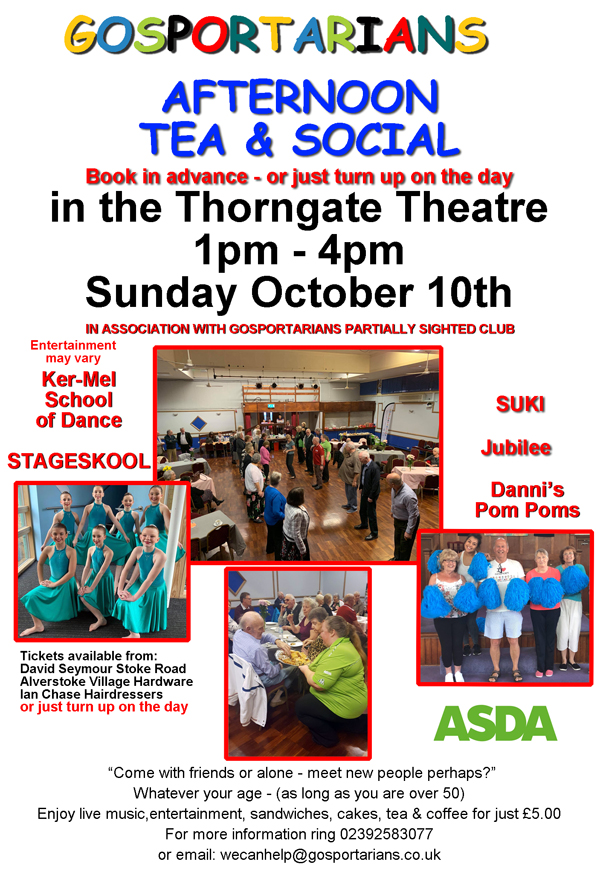 To order online tickets use the menu below



LAST YEAR'S EVENTS:
Due to last year's events being cancelled due to the Covid 19 pandemic
We turned our attention to the main problems the virus has caused, so we have raised funds and assisted with:
AOK Foodbank - food donations and cardboard boxes
Jacob's Well Foodbank £1,000 food donation
Crisis food for free Foodbank £500 ongoing donation
Trash Cafe with both donations and deliveries
Not only volunteering but donating several thousand pounds
We also joined up with
Southern Hampshire covid19 face visors...non front line medical
Producing over 20,000 of free Face visors, delivering to Hampshire and the IOW
Team scrubbers serving southampton / portsmouth nhs areas with scrubs
who have produced for free over 8 thousand sets of scrubs for the NHS and are still producing scrubs and now masks as a request from Government as well as sourcing or donating over £16,000.
We have also continued our work with the Gosportarians Partially Sighted Club
supporting our members, keeping in contact and through ASDA Gosport giving them small gifts.
The only event we were able to undertake last year was the Gosportarians sleigh which raised nearly £2,000 which will be donated as equipment for GAFIRS at Stokes Bay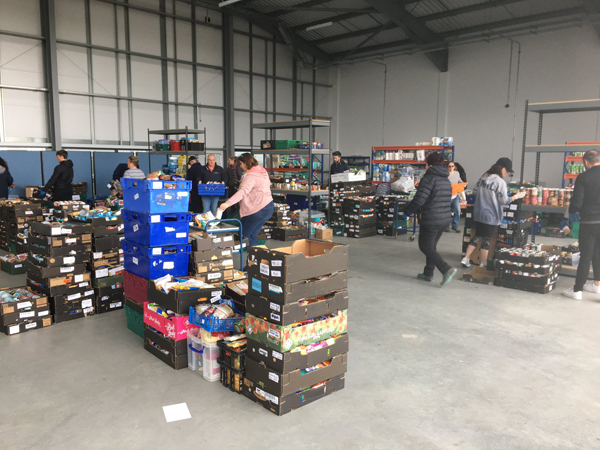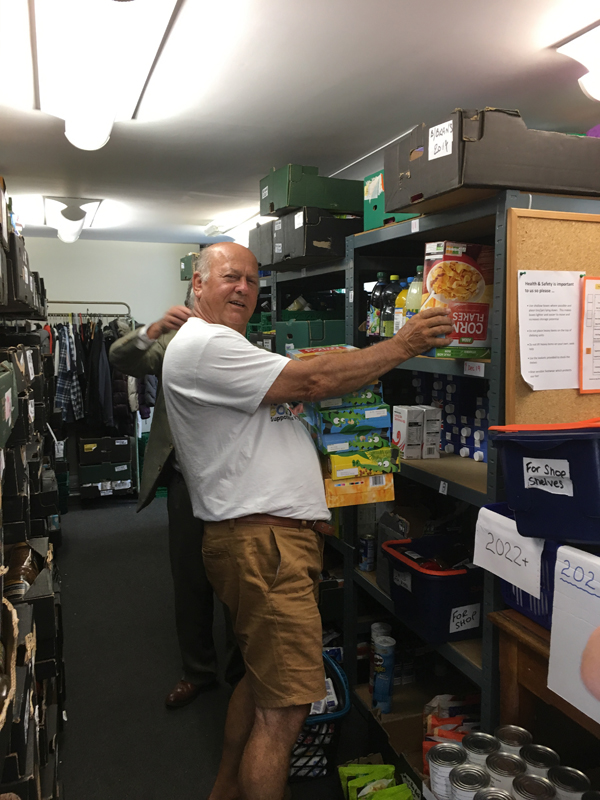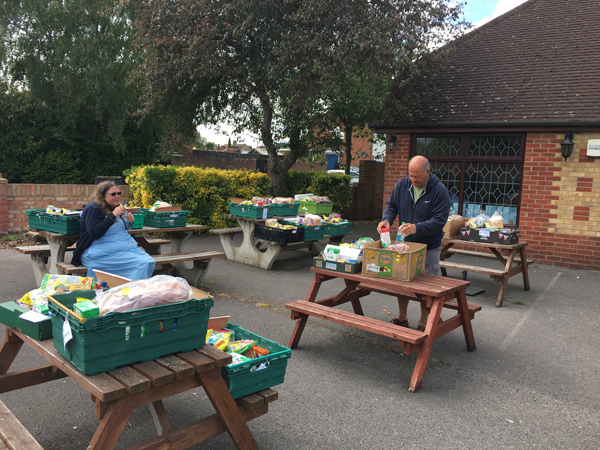 TEAM SCRUBBERS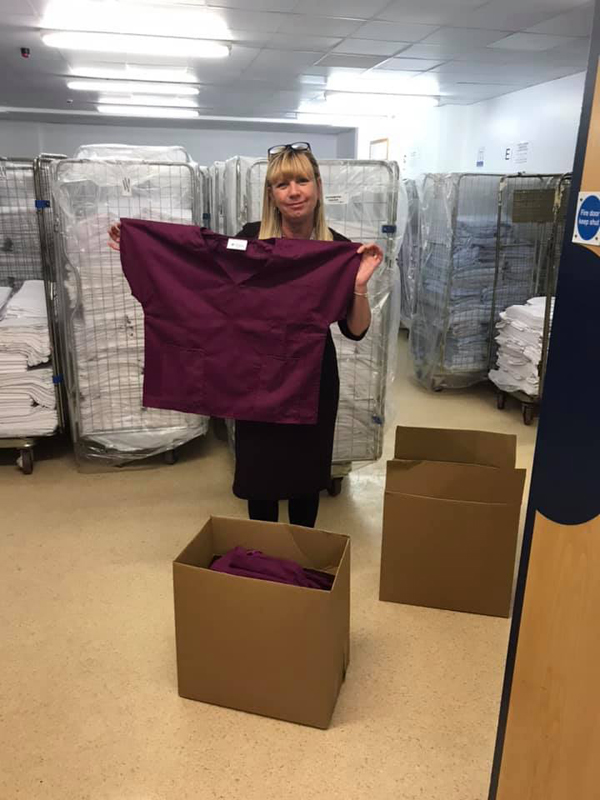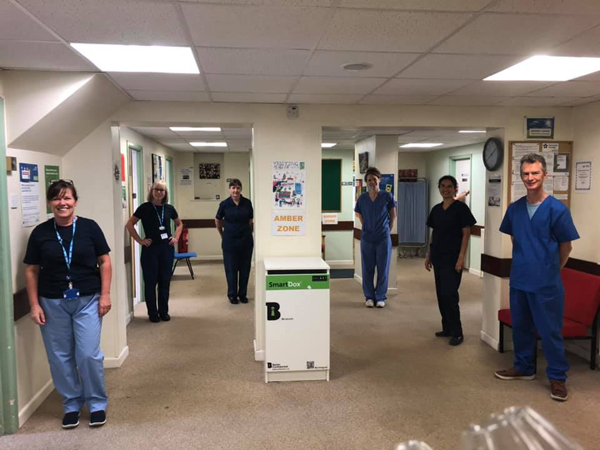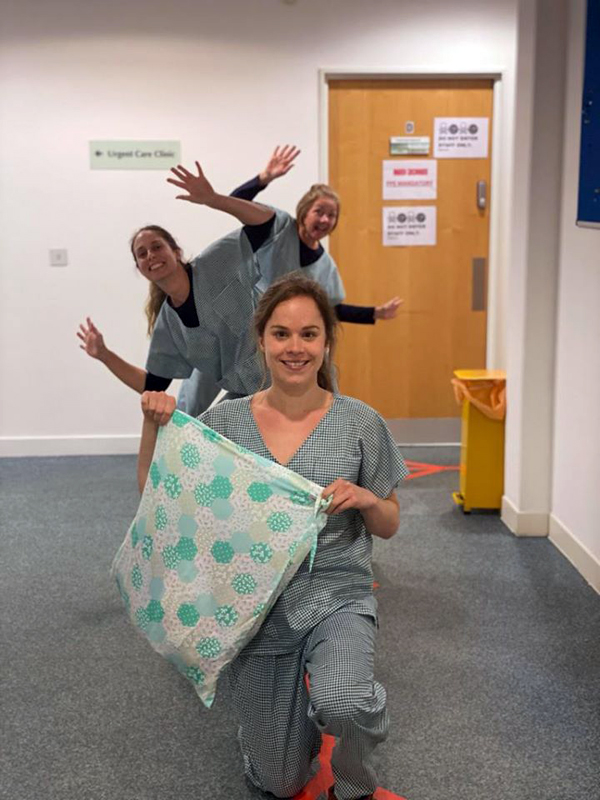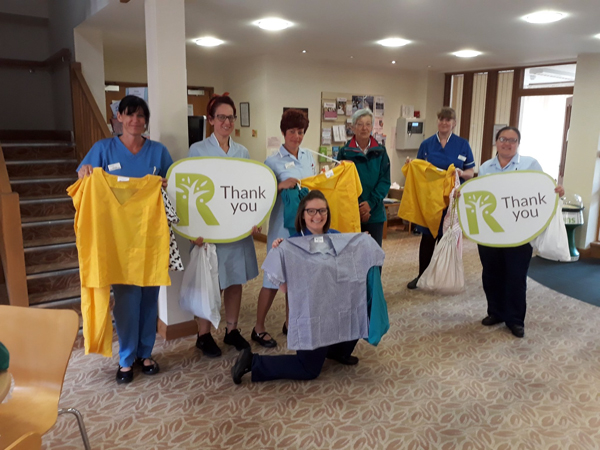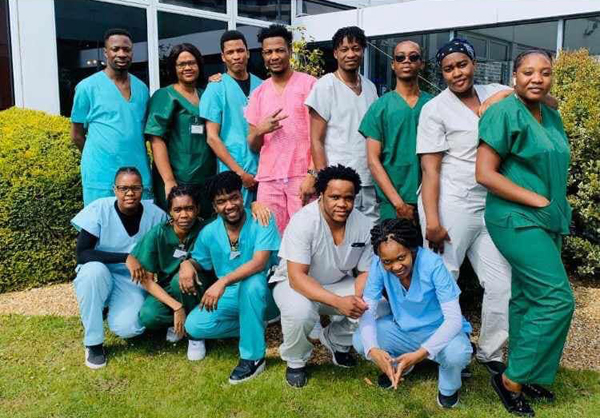 VISORS